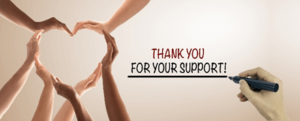 Community Action Partnership of Madera County, Inc. (CAPMC) a non-profit has established a special cash donation fund for the Eastern Madera County residents evacuated due to the CREEK FIRE.  The organization has sufficient supplies to donate to individuals in the first few days after the fire.
CAPMC has set a Community Goal to assist 60 families and a total donation goal of $10,000.  The donation fund will distribute 100% of donations to assist the evacuees with immediate needs.
Thank you for your generosity.
Evacuees of the Creek Fire can contact CAPMC to inquire about assistance.
Contact Us at
(559) 673-9173