EVENT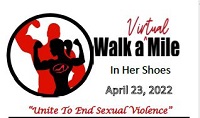 April 23, 2022  Walk-A-Virtual-Mile event.
24-Hour Crisis Hotline 1 (800) 355-8989
The Victim Services Center at Community Action Partnership of Madera County (CAPMC) provides compassionate and comprehensive services to victims of crime, sexual assault/rape, and domestic violence. Specially trained advocates help individuals and families survive the trauma of crime by offering the help and healing they may need.
We are here to help–rely on us to offer counseling, client support, information, and referrals through the following services:
Domestic Violence Services
We offer a range of services tailored to the needs of each individual, from sheltering to counseling. Our goal is to support the path of all survivors as they work to become self-sufficient and free from violence. Learn more about domestic violence services
Martha Diaz Battered Women's Shelter
The Martha Diaz Shelter provides up to 30 days of shelter, food and clothing to women and children who are in immediate danger of domestic violence. Learn more by calling 1 (800) 355-8989.
Victim and Witness Services
The Victim Services Center strives to reduce the trauma of crime by empowering and assisting crime victims, witnesses, and surviving family members whom have been impacted by a horrific crime, in restructuring their lives through advocacy, support, information, and referrals. Learn more about victim and witness services
Rape and Sexual Assault Services
The Victim Services Center provides help for survivors of sexual assault regardless of how long ago it happened or whether it was reported to authorities. Services provided are a 24-hour crisis hotline (1-800-355-8989) and counseling. Learn more about rape and sexual assault services
Volunteer Program
Victim Services' 24-hour Crisis Hotline is staffed largely by trained volunteers from the community. Learn more about our volunteer program
All services are confidential and free of charge. For more information, or to speak with a Victim Services Center advocate, please call (559) 661-1000.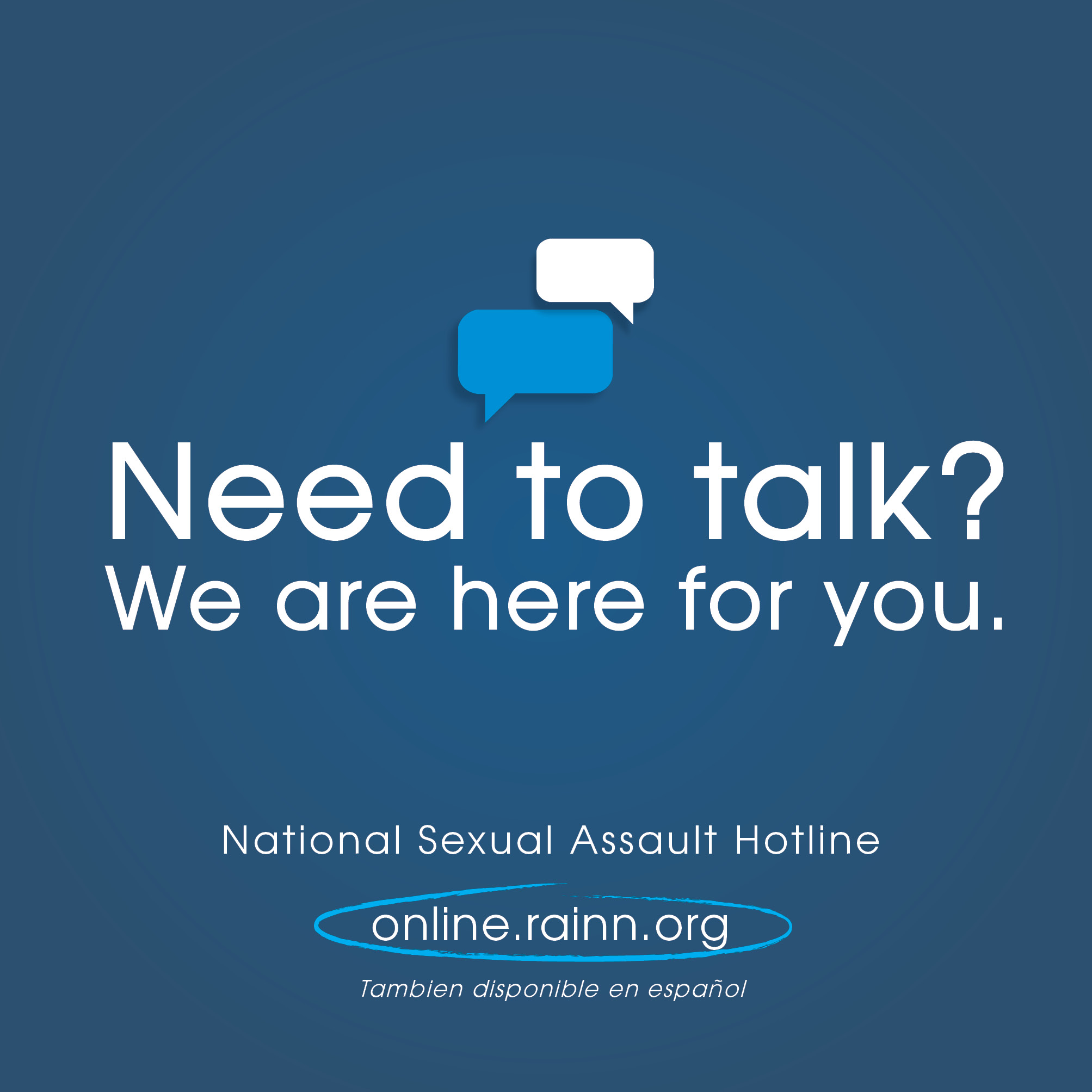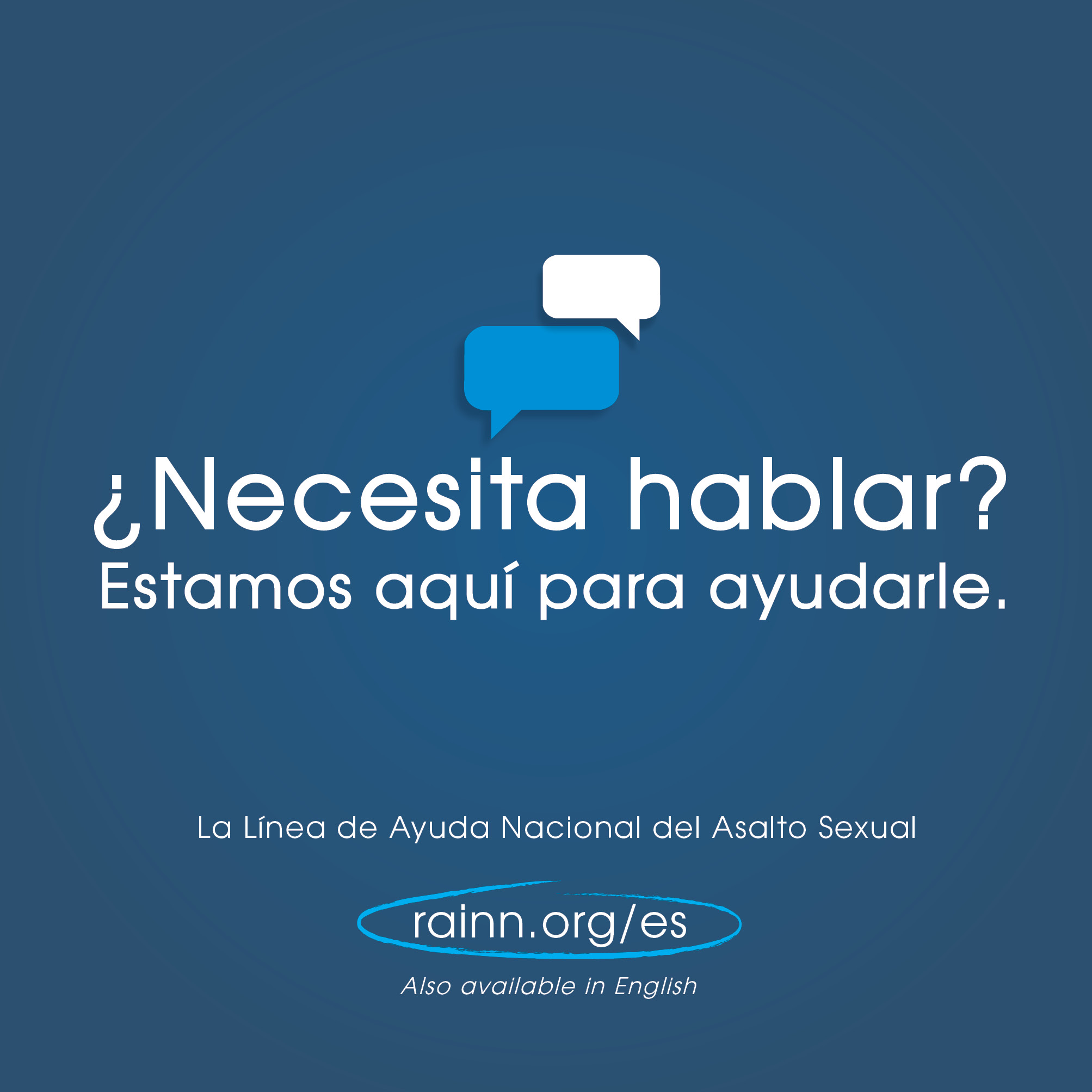 Victim Services Center is located at 812 West Yosemite Ave. Suite #101 Madera, CA. 93637.